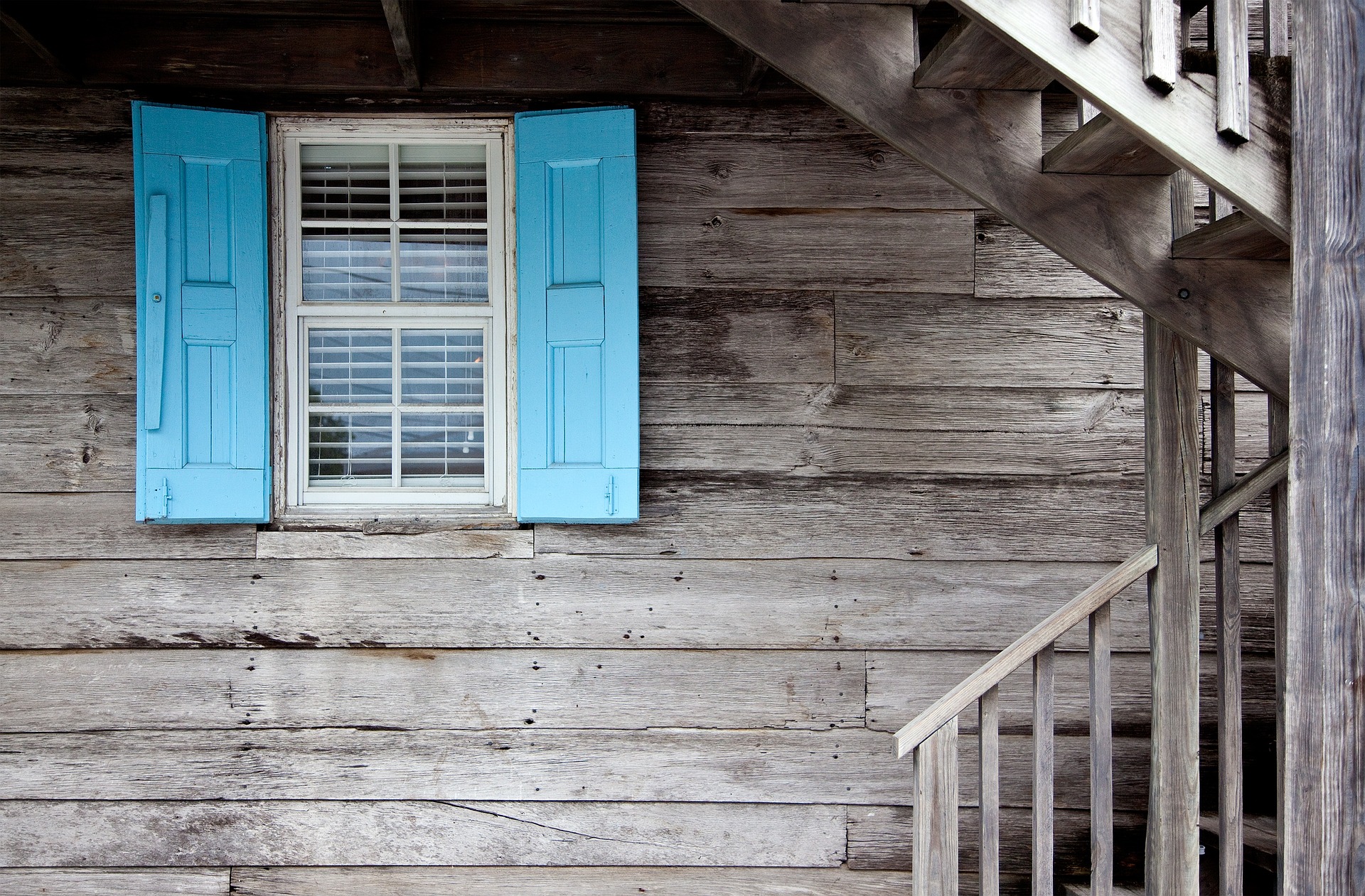 Contemporary architecture and design can be very eye-catching, but nothing beats the feeling of entering a home and being instantly comforted by a deep sense of familiarity and nostalgia. These are some of the things you can achieve with antique design and architecture especially when they are done in the right way.
You can give charm to your home by going for old decor features that will add soul to your living room or kitchen or even your bedroom regardless of how big or little your house is. Here are some helpful tips to achieve an antique look in your home:
Do Your Research
Before you go fully into decorating your home with antique designs and architecture, you need to make your research on what cabinets to choose, the colors to select as well as the specific design that will fit your space. Ask questions from friends and home decor experts and get ideas from the internet as well.
It is most advisable to know what you are going into before refurbishing your home. Regardless of how sure you are that you want to go into antique decorations, you still need some guidance so you don't do it the wrong way.
Antique Kitchen Cabinets
Using antique furniture and cabinets is a perfect way to start your journey into making your home have the antique look. Antique furniture especially antique off white cabinets allows other colors to blend to give off that Victorian look that you aim to achieve.
Going for off-white colors is the best bet as brighter colors give off the illusion of a larger space. When they can match other colors and designs in your home, it gives you the depth that you need to achieve with a antique home decor.
Put Up Real Paintings and Pictures
When you use real paintings and pictures, you allow the viewer or visitor to properly feel the emotions behind the artworks and translate the story in the way that they best understand it. Real pictures and paintings give a feeling of originality and add a sense of character to the works.
Every artist has something that makes them unique get that uniqueness is often lost when their works are either duplicated or not presented in their original forms. Character sets the mood of your home and a printed picture or place may just cause you to lose touch of what mood you want to set in your home leaving it either too overly done or not done enough.
Use Wooden Floors
It wouldn't quite make any sense to decorate your home with antique furniture and paintings while your floors are made of tiles or marble or even glass now would it? Wooden floors and doors, in fact, add the final touches for achieving a complete antique home decor. The colors are natural, neutral and therefore well-balanced.
As a bonus tip, you can add an antique clock to your wall and you are set for the complete retro and old school vibe. With antique designs, you can add your character and personal touch to your home!